Meet the Family
Two Guys, Two Dogs.
Here are the ones who make every day worth living.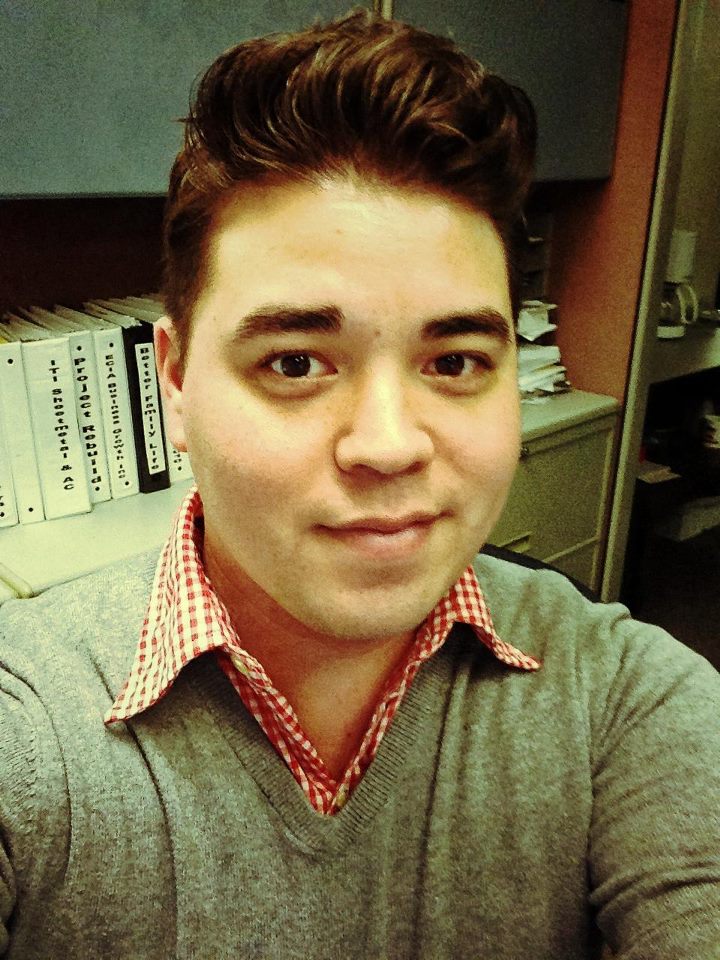 DAVID
Lead Sanity-Bringer
David, my rock, keeps me grounded. He works for the US Government and has a passion for travel. We plan on traveling the world together, one trip at a time. Be sure to visit his website,
ORD to Anywhere
.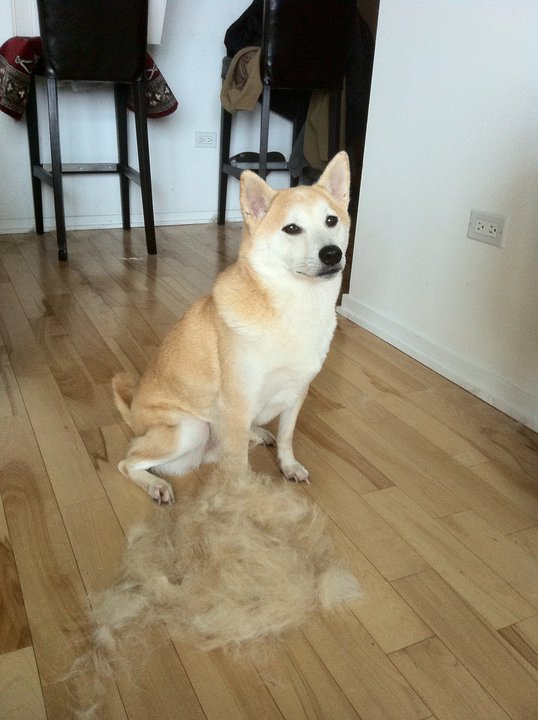 MADDOX
Chief Cuddler
Maddox, the 5-year-old Shiba Inu is a ball of excitement. His passions include lying in the sun, chewing on tug-of-war toys and being next to you during every hour of every day. Oh, and shedding.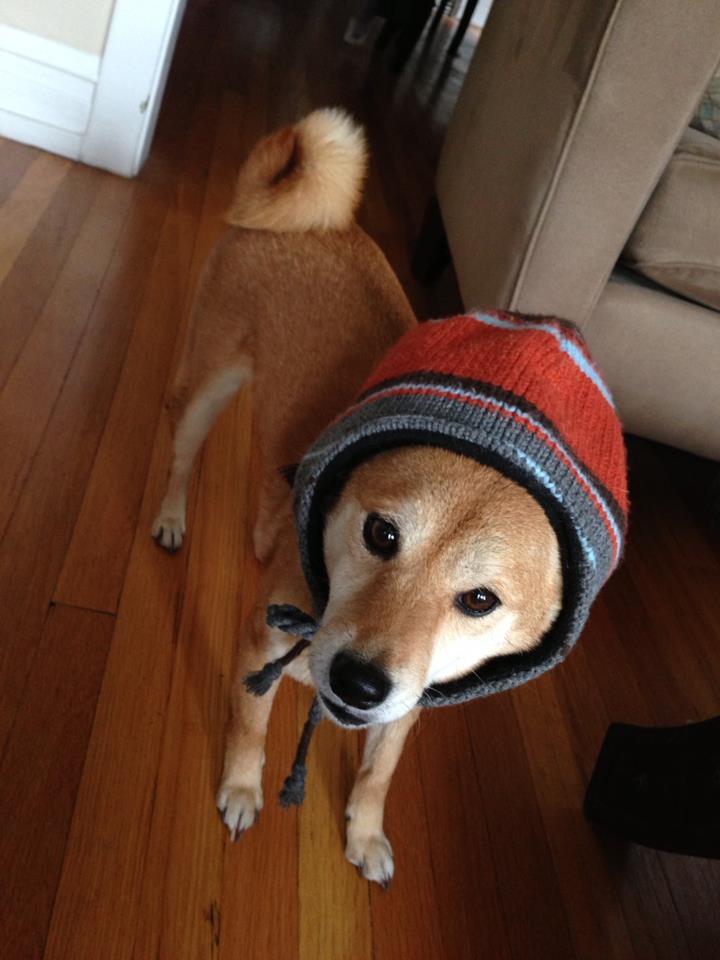 MAIKO
Head Snob
Maiko (Japanese for "dancing girl") is just a little bit younger than her older adopted brother, Maddox. She is a bit self-absorbed, and likes judging you from across the room before giving you the honor of petting her.